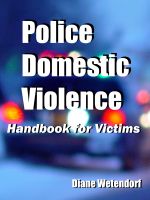 Police Domestic Violence: Handbook for Victims
by

Diane Wetendorf
Women whose abusers are in law enforcement face extraordinary challenges unique to their position as members of the police family. A valuable resource for both victims and advocates as it explores the dynamics of officer-involved domestic violence.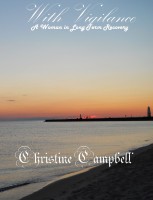 With Vigilance-A Woman in Long Term Recovery
by

Christine Campbell
(5.00 from 5 reviews)
I am woman in long term recovery. I have come a long long way from Lear Jets and Limo's, struggling to find myself, be a mother, stand proud and discover what matters.My story is honestly and painfully shared. Total rejection and disowning from many has been a part of the story-but the freedom, the joy and the ability to live life to the fullest is shared as well. Woman in recovery are warriors!