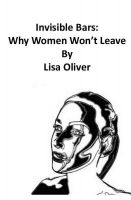 Invisible Bars: Why women won't leave
by

Lisa Oliver
One of the biggest questions in society, among people who have not been abused is "why don't the women just leave their abusive partner". The author is a woman who has had two abusive husbands and tries to explain the many complex reasons why women won't leave...often until it is too late.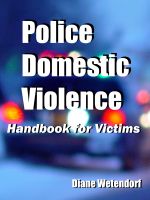 Police Domestic Violence: Handbook for Victims
by

Diane Wetendorf
Women whose abusers are in law enforcement face extraordinary challenges unique to their position as members of the police family. A valuable resource for both victims and advocates as it explores the dynamics of officer-involved domestic violence.
Related Categories