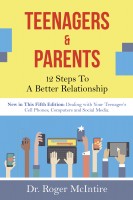 Teenagers and Parents: 12 Steps for a Better Relationship
by

Roger McIntire
The long-awaited revised and updated edition of Teenagers and Parents: 12 Steps to a Better Relationship by award-winning author Dr. Roger McIntire adds discussions of teen addictions to computers, cell phones, and social media, while providing the practical advice parents need. Practical and easy to read, the book includes tips on communication strategies, social and school skills, and more.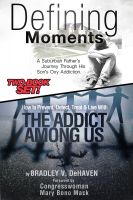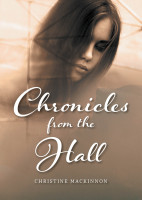 Chronicles From The Hall
by

Christine Mackinnon
CHRONICLES FROM THE HALL is a coming of age story set in a Catholic boarding school run by the Sisters of Mercy called McAuley Hall. The Hall is set in the heart of the Roman Catholic Precinct of st.John's, Newfoundland and takes place during the fast changing late 1960's.