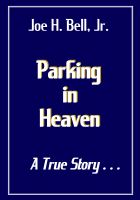 Parking in Heaven
(4.50 from 2 reviews)
The Afterlife ... ever think much about this subject? Whether you believe or not has no relevance here; it's sort of like religion or politics at a party … taboo subjects. Many of us journey through this life, never having met anyone outside our own lineage that has had a dramatic effect on our lives.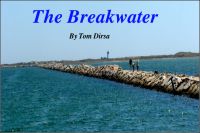 The Breakwater
(3.00 from 1 review)
A trip back in time on Cape Cod. Winner of the Writing Contest for the Spring 2012 issue of Ocean Magazine.