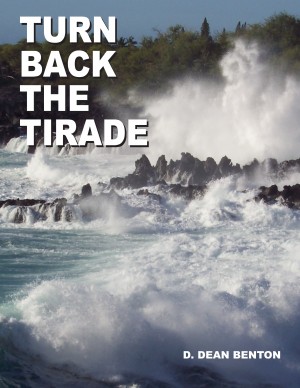 Turn Back The Tirade
by

D. Dean Benton
(5.00 from 1 review)
Anger is a gift. Violence is not permissible. Hostility can kill you. Turn Back The Tirade tells stories of people stunted, stuck and devastated by out of control, negative anger. There are stories of disempowered people who don't know what to do with legitimate anger. Jesus and Paul encouraged anger that empowers. Fun success stories. Healing, understanding and skills for productive use of anger.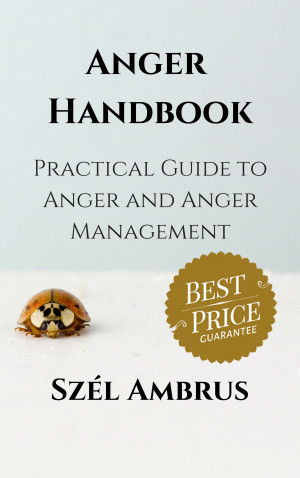 Anger Handbook: Practical guide to anger and anger management
by

Szél Ambrus
(4.50 from 2 reviews)
How many times have you experienced anger? People experience anger and pain so many times in today's life. People get angry at their work, among their family, romantic relationships, while they are walking in the street, even in their cars while driving back home. It is unavoidable. Anger leaves us with pain and hurt. Anger can lead us to depression and anxiety. It doesn't stop at that level.
Related Categories