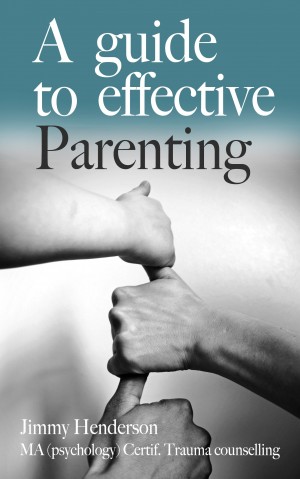 A Guide To Effective Parenting
by

Jimmy Henderson
This guidebook provides important information on effective parenting, beginning with a short description of childhood development and needs, later moving onto different approaches to parenting, how to identify and deal with risk behavior in children, the underlying causes of behavior problems in children and teenagers, and finally, a number of ideas for improving parent-child relationships.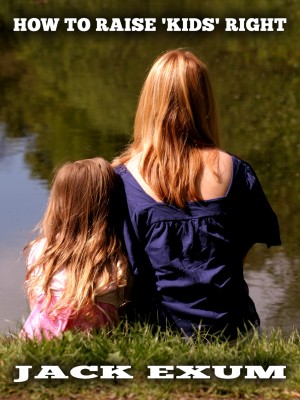 How to Raise 'Kids' Right
by

Jack Exum
Today, parents seem to be at the end of their rope. Things have changed. Due to the actions of abusive 'parents', the God given responsibility of parents raising their children without interference is being threatened. This little book, "How to Raise 'Kids' Right", offers wisdom from years of reflective growing up, and more years of practical application, and wisdom, and God's Word.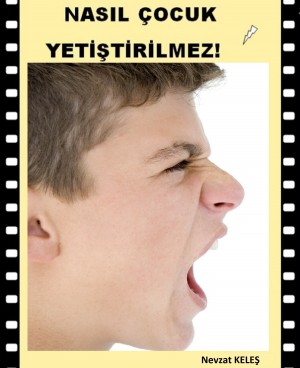 Nasıl Çocuk Yetiştirilmez
by

Nevzat Keles
Aileler olarak çocuk yetiştirme konusunda, onları eğitirken ve disipline ederken bilinçsizce yaptığımız hatalar var. Kitap bu konuları tespit ederken, nasıl bilinçli ebeveynler olabileceğimize ışık tutuyor. Bilinçli ebeveynlik ile çocuklarımızın içindeki o muhteşem potansiyeli ortaya çıkarabileceğimizin ipuçlarını sunuyor.
Related Categories