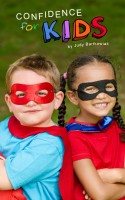 Confidence for Kids
(5.00 from 1 review)
How to develop your child's self-esteem. Strategies to build confidence and self-belief, access their skills and lead by example.Judy Bartkowiak is an NLP Trainer and Children's Therapist, author of 'Be a happier parent with NLP' and the 'Engaging NLP' series of workbooks.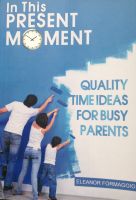 In This Present Moment: Quality Time Ideas for Busy Parents
Quality time. Two words that evoke a sense of guilt for most parents. In this busy age of time-poor parents and with so many views about what quality time is, some have found that it does not mean more time, it is all about the moment. Funny, real and practical.