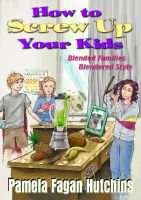 How To Screw Up Your Kids
(5.00 from 7 reviews)
How To Screw Up Your Kids: Blended Families, Blendered Style Married couples with kids divorce 40% of the time. Chances are you and your next spouse will each bring kids, so what you need is a plan for blendering everyone into a chunky smoothie of stepfamily goodness.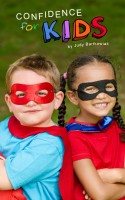 Confidence for Kids
(5.00 from 1 review)
How to develop your child's self-esteem. Strategies to build confidence and self-belief, access their skills and lead by example.Judy Bartkowiak is an NLP Trainer and Children's Therapist, author of 'Be a happier parent with NLP' and the 'Engaging NLP' series of workbooks.