Brilliant Children Nurtured from Conception
by

Dr. Reginald Oxendine
(5.00 from 1 review)
Brilliant Children are Nurtured from Conception gives parents specific examples, techniques and suggestions to demonstrate how to nurture your children and students from conception to adulthood to become brilliant, talented, and intelligent with morals, values, skills, virtue, respect and manners.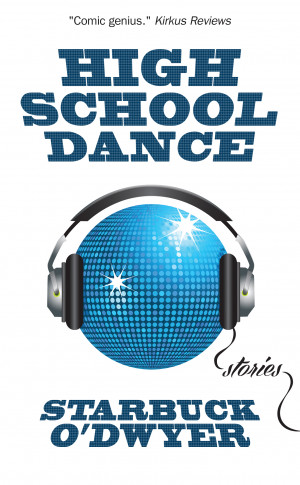 High School Dance (How to Raise a Good Kid Book 2)
by

Starbuck O'Dwyer
(4.00 from 1 review)
Few times in life are more memorable than our school years. Humiliation, heartbreak and failure are abundant, and that's on a good day. No matter who you are, coming of age is exciting, confusing and sometimes downright dangerous, and High School Dance, the sequel to How to Raise a Good Kid, captures both the agony and ecstasy of what it's like to be young, wild and free. Get ready to laugh!
Related Categories