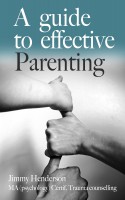 A Guide To Effective Parenting
This guidebook provides important information on effective parenting, beginning with a short description of childhood development and needs, later moving onto different approaches to parenting, how to identify and deal with risk behavior in children, the underlying causes of behavior problems in children and teenagers, and finally, a number of ideas for improving parent-child relationships.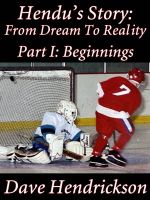 Hendu's Story: From Dream To Reality Part I: Beginnings
How did the kid who was always falling down achieve his dreams of playing college hockey? Dave Hendrickson's cult classic tells it all: part memoir, part roadmap of how to achieve a dream, and part story of a father's love for his son. Hendu's Story follows the little kid with the big heart through all the tough decisions. This selection includes Part I: Beginnings.