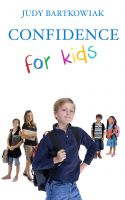 Confidence for Kids
(5.00 from 1 review)
How to develop your child's self-esteem. Strategies to build confidence and self-belief, access their skills and lead by example.Judy Bartkowiak is an NLP Trainer and Children's Therapist, author of 'Be a happier parent with NLP' and the 'Engaging NLP' series of workbooks.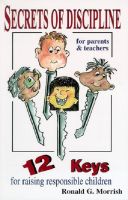 Secrets of Discipline
Secrets of Discipline presents the keys to effective discipline in a clear and understandable format. Learn how to raise and teach children without all the deal making, arguments, and confrontations. Learn how to set appropriate limits, teach courtesy and respect, deal effectively with defiance, and prepare children for independence.