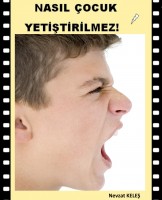 Nasıl Çocuk Yetiştirilmez
by

Nevzat Keles
Aileler olarak çocuk yetiştirme konusunda, onları eğitirken ve disipline ederken bilinçsizce yaptığımız hatalar var. Biraz farkındalıkla bu yanlış tutumlardan sakınıp, bilinçli ebeveynler olabiliriz. Bu bilinç sonrası çocuklarımızı yüksek ideallerle yetiştirirken, ailemize mutluluğu ve muhabbeti taşıyabiliriz.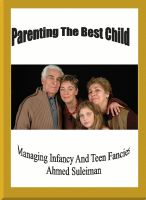 Parenting The Best Child
by

Ahmed Suleiman
Children are treasures to have and therefore need to be cherished, adored, and protected. To achieve these qualities that described the best child, parents have to be on their toes at all times in learning and knowing the skills required.
Related Categories