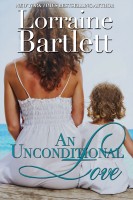 An Unconditional Love
by

Lorraine Bartlett
(5.00 from 2 reviews)
A one-night stand changes Leslie Turner's life forever when she discovers she's pregnant. Keeping the child means losing her business. Even more devastating, the baby is born with a disfiguring birth defect. Her carefully planned life falls apart . . . until years later when she once again meets her baby's father. Can they ever be a family?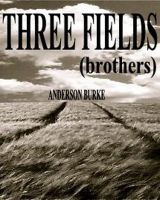 THREE FIELDS (brothers)
by

Anderson Burke
(5.00 from 2 reviews)
In 1959 Eddie Burke was born with Down syndrome. Medical professionals advised placing Eddie in a State institution. Forty-six years later, the eldest Burke brother discovers the journals of his recently deceased mother. These journals document the pain of giving up her third son and the effect this had on the family. THREE FIELDS (brothers) is an American story of loss and redemption.
Related Categories