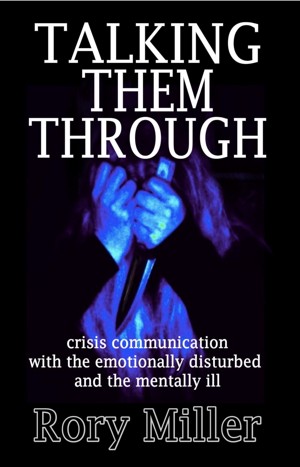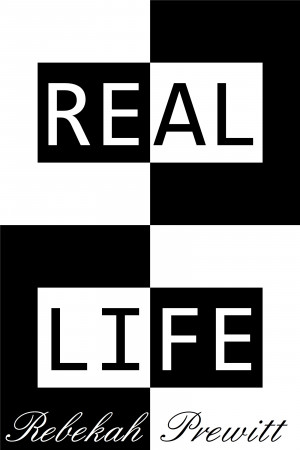 Real Life
by

Rebekah Prewitt
(5.00 from 2 reviews)
What do you do when Real Life goes wrong? Even worse, what if it is your own fault? Fortunately, there is hope in Jesus Christ even for the worst of situations, and Christian Counselor Rebekah Prewitt gives some helpful advice straight out of the Bible in this short book.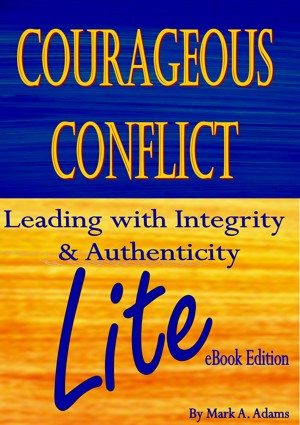 Courageous Conflict Lite
by

Mark A. Adams
(4.00 from 1 review)
We all experience conflict. Learning to work with it effectively is an essential skill for anyone. Courageous Conflict Lite is a condensed version of the book that provides the reader with valuable concepts and techniques that you can put to use right away to resolve conflict and improve relationships.
Related Categories