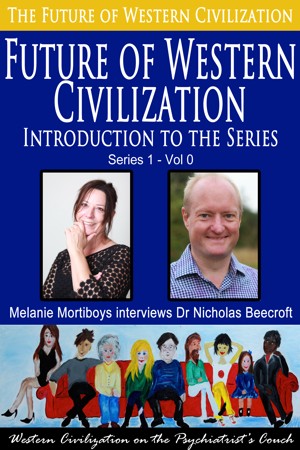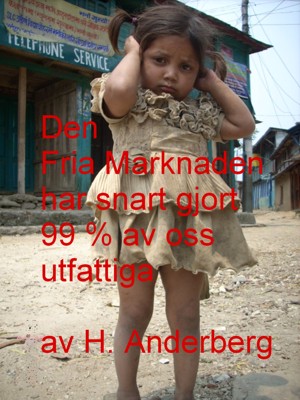 Den Fria Marknaden har snart gjort 99% av oss utfattiga (Swedish/Svenska)
by

Håkan Anderberg
(5.00 from 1 review)
Om inget annat så visade den ekonomiska krisen 2008 hur nära vi är en ekonomisk kollaps av det system vi alla lider under idag. Det system som kallas den "fria marknaden". Boken visar hur vi kommit dit vi är med början för 100 år sedan med en viss Edward Bernays som skapade en ny politisk idé byggd på att styra människors irrationella känslor så de blev lyckliga och lugna genom konsumtion.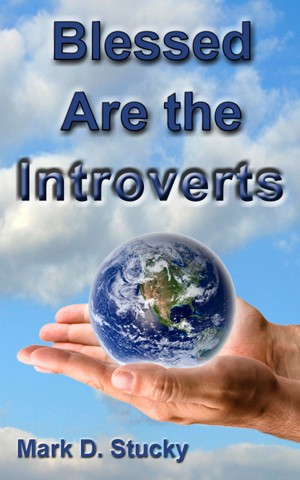 Blessed are the Introverts
by

Mark Stucky
(5.00 from 2 reviews)
Introverts and extroverts often just don't comprehend each other. Assuming everyone functions with the same psychological engine, however, causes misunderstandings. Diesel engines don't run on gasoline, and introverts operate differently than extroverts. This humorous article examines some of the differences between the two personality types.
Related Categories