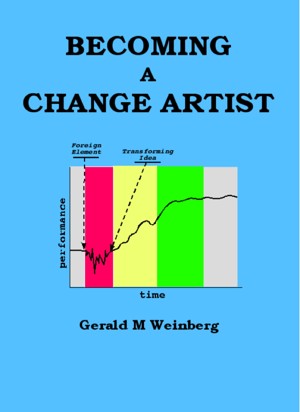 Becoming a Change Artist
by

Gerald M. Weinberg
(4.00 from 3 reviews)
In Volume 7 of the highly acclaimed Quality Software series, Gerald M. Weinberg illustrates how skilled people (Change Artists) work to create a supportive environment for software engineering —an environment in which your organization can realize long-lasting gains in quality and productivity by learning the artistry of managing change.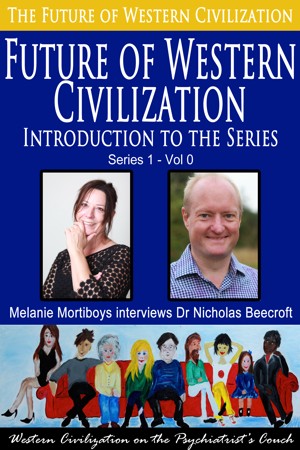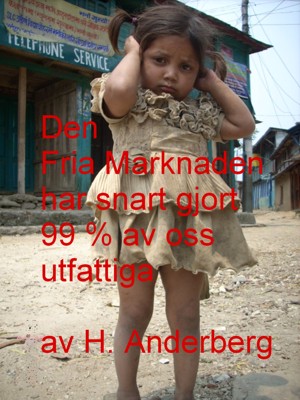 Den Fria Marknaden har snart gjort 99% av oss utfattiga (Swedish/Svenska)
by

Håkan Anderberg
(5.00 from 1 review)
Om inget annat så visade den ekonomiska krisen 2008 hur nära vi är en ekonomisk kollaps av det system vi alla lider under idag. Det system som kallas den "fria marknaden". Boken visar hur vi kommit dit vi är med början för 100 år sedan med en viss Edward Bernays som skapade en ny politisk idé byggd på att styra människors irrationella känslor så de blev lyckliga och lugna genom konsumtion.
Related Categories