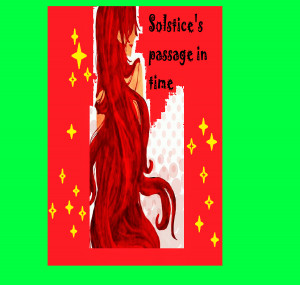 Solstice's passage in time
by

Tsubaki Gally
This story is about a young girl named Solstice D Grimm and her childhood Ren great adventure back and forward time itself. The story will tell of her family and friend. It tell of their big day in high school for a twelve year old girl and boy.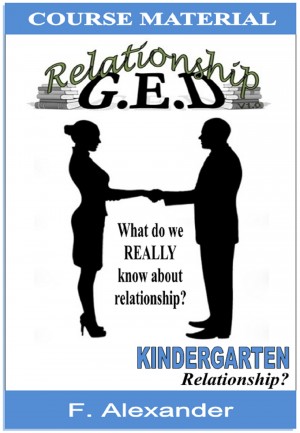 RelationshipGED / Kindergarten
by

F. Alexander
Kindergarten is your first installment in our RelationshipGED series. Subject Sections cover: defining relationship, your connections, the purpose of relationship, healthy vs. unhealthy and your perspective, Kindergarten starts us down the right path. No matter where you currently are in your relationships, RelationshipGED can and will give you new tools to help live within them better.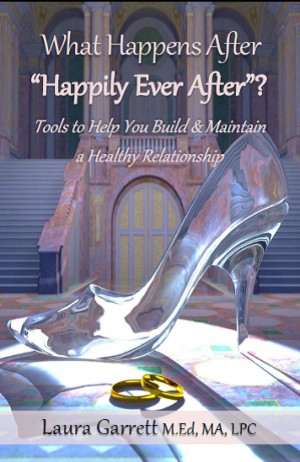 What Happens After Happily Ever After
by

Laura Garrett
For those seeking a long-lasting relationship, this book will unlock the 5 secrets to relationship success!!! Explore goals, values and expectations for your relationship. Learn the difference between a healthy and unhealthy relationship, differences between the genders, especially as it relates to communication as well as effective communication and conflict resolution skills.
Related Categories