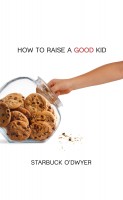 How To Raise A Good Kid
by

Starbuck O'Dwyer
(4.33 from 3 reviews)
Essential reading for every parent, How To Raise A Good Kid is a collection of 23 hilarious, honest and heartfelt stories about growing up and raising children that help parents teach lessons about core values such as faith, honesty, courage, hard work, perseverance and love. One of the best books about parenting and successfully navigating the challenges of childhood that you will ever find.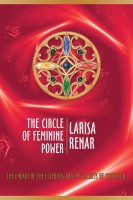 The circle of feminine power: the energy of the elements and the secrets of seduction
by

Larisa Renar
Larisa Renar invites you into a world where the various elements and streams of energy play no less a role than the exchange rates and where relationships don't simply develop, but are artfully built according to the laws of psychology, and where legends become reality. Female energy rituals are here presented for the first time in a fascinating way and through an impressively effective system.
Related Categories