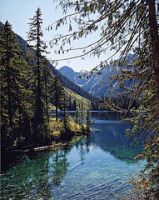 Midnight Black Became Light Of Day.
by

Dee All
A flash of a past that found the party life more rewarding in the fun had, then life lost. An awakening that saved a life if not from death then blurred doom and regret. Parties are for partying a gathering of laughter not a trap for the reaper. Live long and enjoy yourself, there are many parties to attend.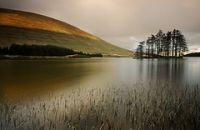 Your's
by

Dee All
A wave of thoughts after a very emotional evening. Words of inspiration for the young, the old and the individual. There is hope of fulfillment.