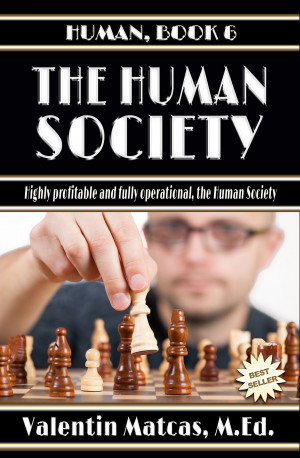 The Human Society
by

Valentin Matcas
Throughout this book, we understand the human society in its actual structure, characteristics, and tendencies, and we recognize what is meaningful among agendas and conspiracies threatening to happen in the world today. This helps you identify your own meaning in life, in society, and in the world, and how your meaning is enhanced or altered by your own behavior in the human society.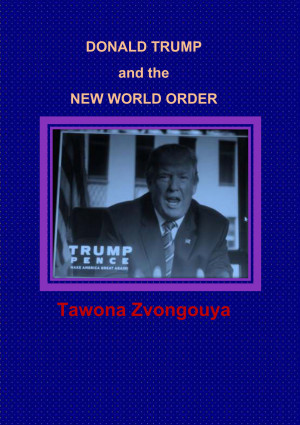 Donald Trump and the New World Order
by

Tawona Zvongouya
Donald Trump and the NEW WORLD ORDER is a book that gives you a picture of the New World Order Donald Trump will put into gear replacing the Old World Order many people are used to. You cannot afford to miss the information in this book. Read on and enjoy!!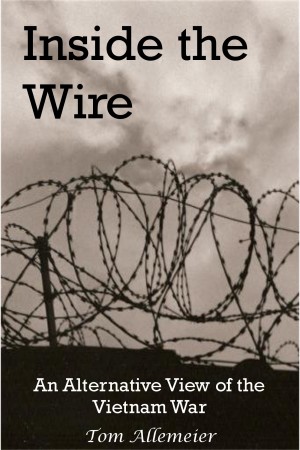 Inside the Wire: An Alternative View of the Vietnam War
by

Tom Allemeier
(5.00 from 1 review)
The majority of American troops in Vietnam were not involved in the shooting war. They did have their issues however. Written over 30 years ago, this series of anecdotes takes you through two years in the life of one such soldier, from being drafted until after being discharged. From the Local Draft Boards to Nixon's War on Drugs, it's all here.