Voices
by

Ericka Estrada
Voices contains small stories of people who had to leave their home countries at a very young age, and their struggles in a new land.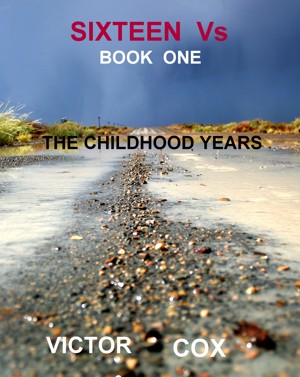 Sixteen Vs, Book One, The Childhood Years
by

Victor Cox
Sixteen Vs in one family? Maybe you thought you had a large family? Imagine sixteen. Read my compelling and exciting collection of life events that will make you wonder how I survived in a large family. Experience my early life trials spanning near-death, to tender and heartwarming moments growing up in the 1950/60s on a Louisiana farm.