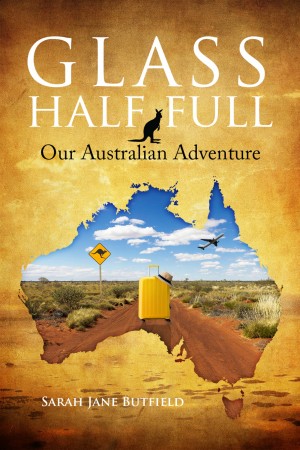 Glass Half Full
by

Rukia Publishing
Is the glass half empty or half full? Ironically, sometimes life influences our view, and alters our perception. Life is never without its challenges, but how many life-changing events can one family endure before they reach breaking point? Find out in this heart wrenching and touching true story.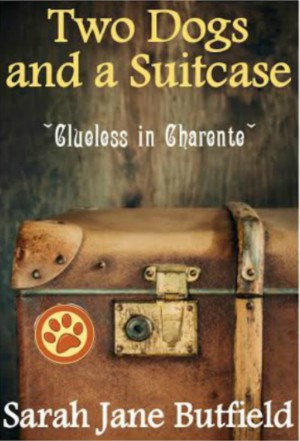 Two Dogs And A Suitcase: Clueless In Charente
by

Rukia Publishing
(5.00 from 1 review)
"Take two dogs, an expat family and eventually some other animals, facing all that France can throw at them, and you have another brutally honest episode in Sarah Jane's travel stories!" French exploits as we endeavour to rebuild our lives in another new country, after spending four and half years in Australia.