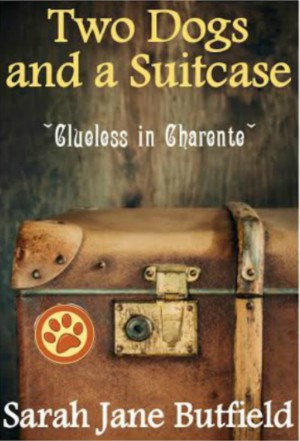 Two Dogs And A Suitcase: Clueless In Charente
by

Rukia Publishing
(5.00 from 1 review)
"Take two dogs, an expat family and eventually some other animals, facing all that France can throw at them, and you have another brutally honest episode in Sarah Jane's travel stories!" French exploits as we endeavour to rebuild our lives in another new country, after spending four and half years in Australia.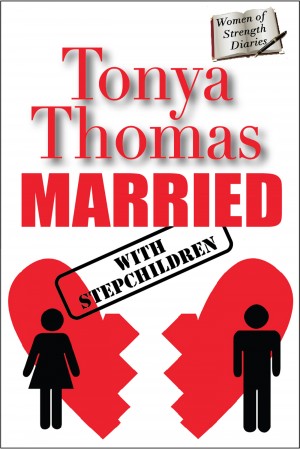 Married With Stepchildren
by

Tonya Thomas
(4.00 from 1 review)
When Elise married the man of her dreams, she thought her life would be perfect.She hadn't reckoned with her husband's three spoiled daughters and an ex-wife who continued to drain him dry--emotionally and financially.