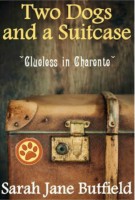 Two Dogs And A Suitcase: Clueless In Charente
by

Sarah Jane Butfield
(5.00 from 1 review)
The title says it all: what we have and where we are. This book, the sequel to Glass Half Full: Our Australian Adventure, follows our French exploits as we endeavour to rebuild our lives in another new country, after spending four and half years in Australia.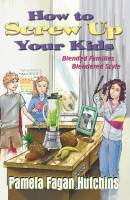 How To Screw Up Your Kids
by

Pamela Fagan Hutchins
(5.00 from 7 reviews)
How To Screw Up Your Kids: Blended Families, Blendered Style Married couples with kids divorce 40% of the time. Chances are you and your next spouse will each bring kids, so what you need is a plan for blendering everyone into a chunky smoothie of stepfamily goodness.