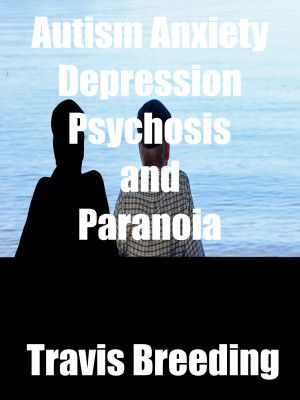 Autism Anxiety Depression Psychosis and Paranoia
by

Travis Breeding
This is a very thorough look at Autism from all angles. This book address anxiety, depression, psychosis, and paranoia. These are secondary issues that can affect people with autism. Travis provides real-life examples from his life and talks about how anxiety, depression, psychosis, and paranoia coincide with autism to present a unique challenge and opportunity in his life. Travis explains here.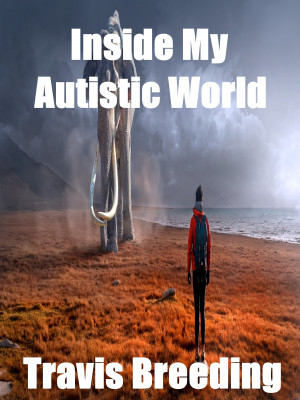 Inside My Autistic World
by

Travis Breeding
Come inside the mind and world of Travis. Travis lives with autism among many other things. Experience the world from the autistic perspective through his eyes. Learn about what it is like to go through puberty with autism. Learn how Travis escapes into his imagination to create a make-believe world to help him cope with autism, and learn about quality of life issues autistic people experience.
Related Categories