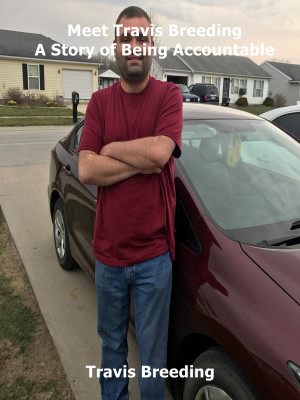 Meet Travis Breeding A Story of Being Accountable
by

Travis Breeding
(5.00 from 1 review)
Travis introduces himself to the Autism community and explains how in some of his prior books information may have been skewed due to him experiencing psychosis as he wrote. Travis honestly explains some of his psychotic claims that certain things cured his autism in an honest account and explanation of some of his behaviors of the past. Travis separates truth from fiction in this tell all book.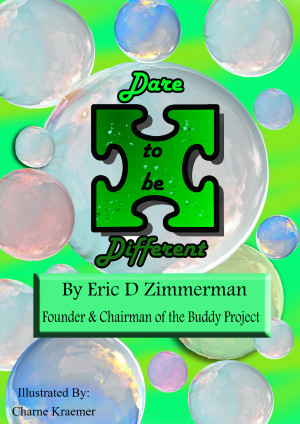 Dare to be Different
by

Eric Zimmerman
(5.00 from 1 review)
In Eric D. Zimmerman's second ebook "Dare to Be Different" about his life growing up with Autism and related disorders, he shares more of his life experiences and how Autism has affected them. He also shares stories of how he is relentless in helping others. This book will be a great read for any family affected by Autism or who would like to learn about Autism.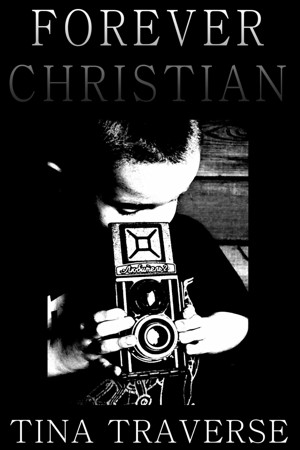 Forever, Christian
by

Tina Traverse
(5.00 from 1 review)
In October of 2009, after nine long years of frustration, tears and dizzy confusion, my son, Christian Peter Traverse was diagnosed with High Functioning Autism. It was a time of both sadness and joy. Joy because after nine years of wondering what was wrong with our child, we now knew. Sadness because our child had a life time of struggling ahead of him. Inside is a detailed account of our journey
Related Categories