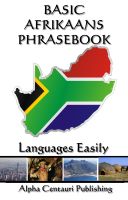 Basic Afrikaans Phrasebook
by

Languages Easily
Learn Afrikaans easily with this simple to use Afrikaans phrasebook which includes a 2000 word Afrikaans dictionary at the end of the ebook. Easy to navigate, every phrase includes a pronunciation guide to assist you in your learning. Ideal for the traveler or those wanting to learn the language quickly.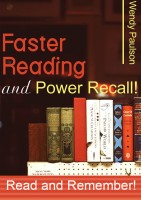 Faster Reading and Power Recall
by

Wendy Paulson
Do you wish you had better reading skills? It's a fairly easy question, however the responses can vary significantly. Do you read for pleasure, education or for your job? How well do you read?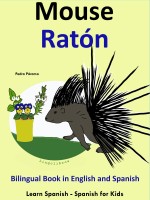 Learn Spanish: Spanish for Kids. Bilingual Book in English and Spanish: Mouse - Raton.
by

Pedro Paramo
Can you imagine what it is like to live in a flowerpot and confuse one animal with another? Our chatty little plants Basil,Rosemary and the sisters know all too well the problems and fun it causes.This is for children and others wanting to read a simple text in English and Spanish with illustrations.Reading this entertaining bilingual story will help you learn Spanish. We hope you enjoy the story.
Related Categories