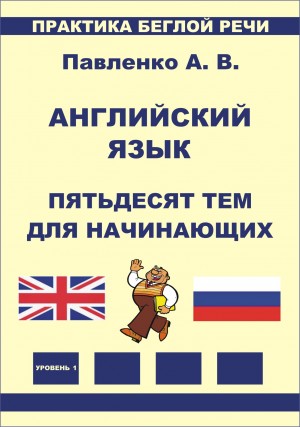 Английский язык, Пятьдесят тем для начинающих
by

Alexander Pavlenko
Для тех, кто уже начал изучать английский язык, усвоил элементарную грамматику и хочет научиться говорить по-английский. Пятьдесят тем намеренно составлены таким образом, чтобы закрепить базовую грамматику и научить свободно говорить на начальном уровне. Обучение основано на методе Речевой плазмы (The Speech Plasma Method).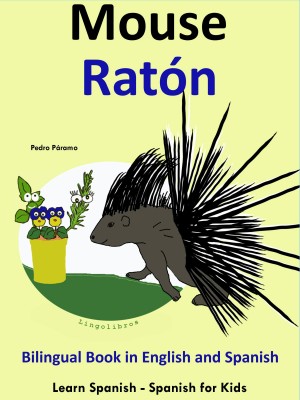 Learn Spanish: Spanish for Kids. Bilingual Book in English and Spanish: Mouse - Raton.
by

Pedro Paramo
Can you imagine what it is like to live in a flowerpot and confuse one animal with another? Our chatty little plants Basil,Rosemary and the sisters know all too well the problems and fun it causes.This is for children and others wanting to read a simple text in English and Spanish with illustrations.Reading this entertaining bilingual story will help you learn Spanish. We hope you enjoy the story.
Related Categories