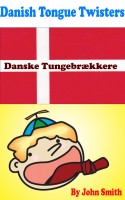 Danish Tongue Twisters
by

John Smith
Danish Tongue Twisters / Danske Tungebrækkere One of the most common tongue twisters you might come across if "Rød grød med fløde". This e-book contains more than 40 tongue twisters in Danish and each of them has been translated to English.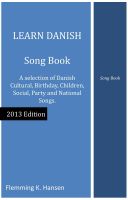 Learn Danish - Song Book
by

Flemming K. Hansen
This Danish song book is part of the Learn Danish series and it contains a selection of Danish songs. It is a great tool that will help you understand Danish culture and social habits.
Related Categories