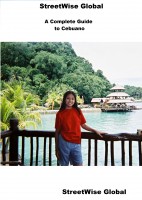 The Complete Guide to Cebuano
Having created a course in three levels which give you a great chance at affordable prices to gain a real comprehension of the language, we now offer a great saving by buying the three in one. StreetWise Global Publication's Complete Guide to Cebuano gives you a start to finish course in 30 easy to follow lessons AND discounts buying the courses separately. We hope you enjoy every lesson.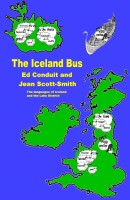 The Iceland Bus
This e-book explores the linguistic connections between Cumbria, Iceland and Scandinavia. It includes a glossary of Lake District words that are shared with Icelandic. The cover shows sheep-farming words that are similar.