True Tale From Another Mexico: The Lynch Mob, The Popsicle Kings, Chalino and the Bronx
by

Sam Quinones
A cult classic of a book from Mexico's vital margins – stories of drag queens and Oaxacan Indian basketball players, popsicle makers and telenovela stars, migrants, farm workers, a slum boss, slain narcoballadeer Chalino Sanchez, a lynching, and a doomed tough guy. From Sam Quinones - one of the great contemporary reporters out of Mexico, the border, and the immigrant diaspora.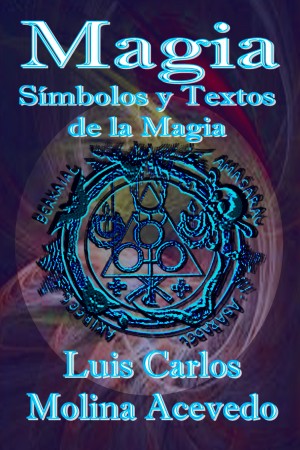 Magia: Símbolos y Textos de la Magia
by

Luis Carlos Molina Acevedo
En el presente estudio sobre la magia, interesan sobre todo los aspectos lingüístico y semiótico. En el análisis, se parte de la siguiente definición de magia: La magia es lenguaje y símbolos objetivados para obrar con poder sobre el mundo, por parte de un mago ante el interés particular de un consultante en una comunidad, cuya interacción constituye un sistema.