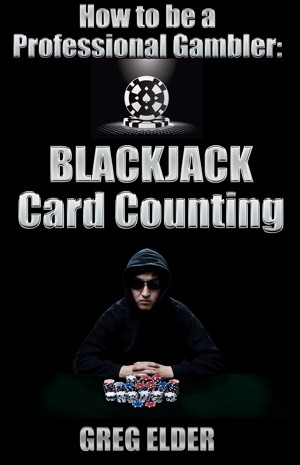 Blackjack Card Counting - How to be a Professional Gambler
by

Greg Elder
How to become a professional blackjack card counter. The good news is you don't have to be a mathematical genius to learn how to count cards, the bad news is many of the Hollywood movies depicting the life of a card counter as fast cash and penthouse suites make it all seem a little too easy. This book will give you a realistic look at what it takes to be a professional card counter.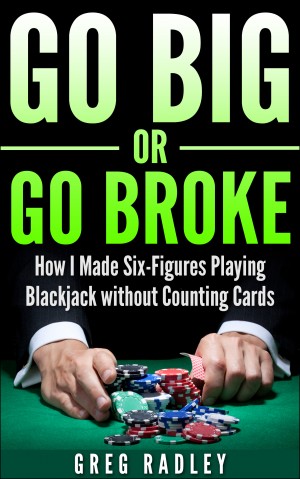 Go Big or Go Broke: How I Made Six-Figures Playing Blackjack without Counting Cards
by

Greg Radley
A quick, no fluff explanation of the strategy I used to make over $100,000 playing blackjack without having to count cards. If you're looking for an in-depth, overly descriptive book, this isn't it. But if you want to spend 15 minutes learning how you can significantly increase your odds of winning at the blackjack table, this book will be well worth the $0.99 investment.
Related Categories