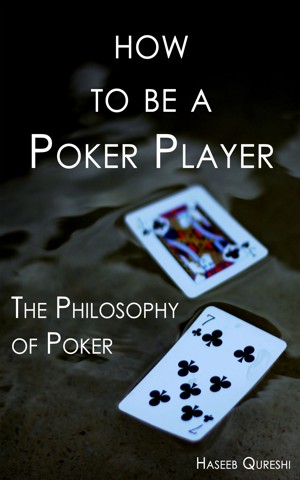 How to Be a Poker Player: The Philosophy of Poker
by

Haseeb Qureshi
In this groundbreaking book, you will discover the depths of strategy, psychology, and philosophy folded within poker. Haseeb Qureshi, retired world-class high stakes poker pro and instructor, takes you on a mental odyssey of rediscovering the game of poker from the inside out. A must-read for any pro or aficionado.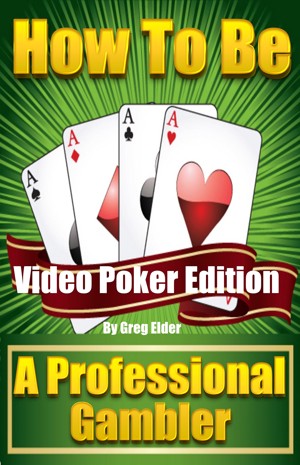 How to be a Professional Gambler: Video Poker Edition
by

Greg Elder
Have you ever dreamed about quitting your 9-5 job and becoming a professional gambler? Getting to make money from playing a game, that's what I call a "Dream Job." Hold on, don't quit your day job just yet. This book will show you what it takes to become a pro video poker player. You no longer have to be a mathematical genius, but you do have to know what machines to play and how to play them.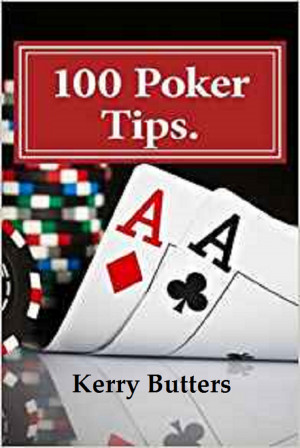 100 Poker Tips.
by

Kerry Butters
100 Poker Tips by Kerry Butters. Poker is a game that takes minutes to learn and a lifetime to master. Here are 100 Poker Tips the pros use to win: and how you can too. These easy 100 poker tips helps you to make sure you're one of the few players that make money at the world's greatest game. These Tips can be used for online Poker as well as
Related Categories