True Tale From Another Mexico: The Lynch Mob, The Popsicle Kings, Chalino and the Bronx
by

Sam Quinones
A cult classic of a book from Mexico's vital margins – stories of drag queens and Oaxacan Indian basketball players, popsicle makers and telenovela stars, migrants, farm workers, a slum boss, slain narcoballadeer Chalino Sanchez, a lynching, and a doomed tough guy. From Sam Quinones - one of the great contemporary reporters out of Mexico, the border, and the immigrant diaspora.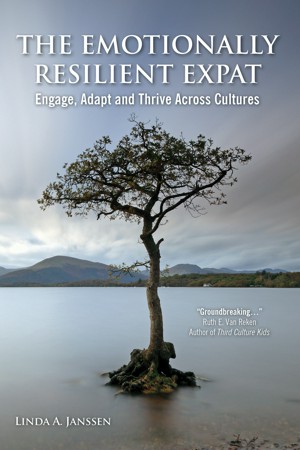 The Emotionally Resilient Expat: Engage, Adapt and Thrive Across Cultures
by

Linda A Janssen
Living abroad offers enriching experiences of growth, broadened perspective, enhanced cultural understanding. Yet its transition-rich, change-driven, cross-cultural nature can place considerable demands. The Emotionally Resilient Expat shows the key to successful transitions and beyond lies in emotional resilience to adapt, adjust or simply accept.
Related Categories