True Tale From Another Mexico: The Lynch Mob, The Popsicle Kings, Chalino and the Bronx
by

Sam Quinones
A cult classic of a book from Mexico's vital margins – stories of drag queens and Oaxacan Indian basketball players, popsicle makers and telenovela stars, migrants, farm workers, a slum boss, slain narcoballadeer Chalino Sanchez, a lynching, and a doomed tough guy. From Sam Quinones - one of the great contemporary reporters out of Mexico, the border, and the immigrant diaspora.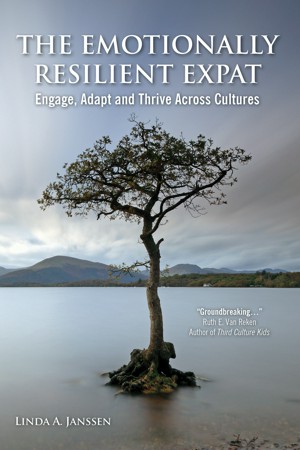 The Emotionally Resilient Expat: Engage, Adapt and Thrive Across Cultures
by

Linda A Janssen
Living abroad offers enriching experiences of growth, broadened perspective, enhanced cultural understanding. Yet its transition-rich, change-driven, cross-cultural nature can place considerable demands. The Emotionally Resilient Expat shows the key to successful transitions and beyond lies in emotional resilience to adapt, adjust or simply accept.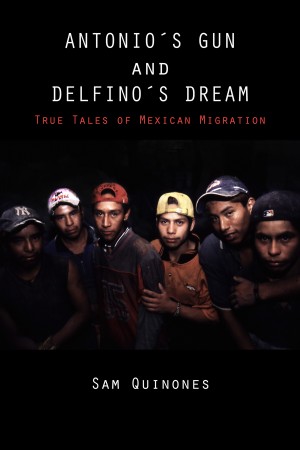 Antonio's Gun and Delfino's Dream: True Tales of Mexican Migration
by

Sam Quinones
This is journalist Sam Quinones' classic collection of nonfiction tales about Mexican immigrants, the border, and more. A dazzling follow-up to his cult classic, True Tales from Another Mexico: The Lynch Mob, the Popsicle Kings, Chalino and the Bronx. Quinones chronicles the tale of the Tomato King, of a high-school soccer season in Kansas, and of Mexican corruption in an L.A. County town.
Related Categories