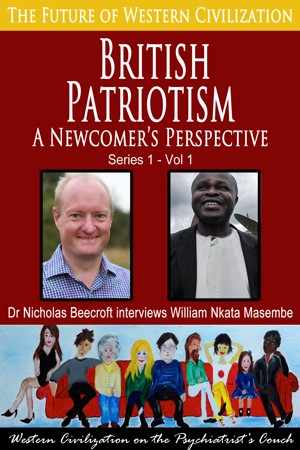 British Patriotism-A Newcomer's Perspective
by

Nicholas Beecroft
Dr Nicholas Beecroft interviews William Nkata Masembe on his perspective on British Patriotism as a Ugandan who has come to live in London. He describes those things that he loves about Britain and the British and gives his observations on how multiculturalism is working.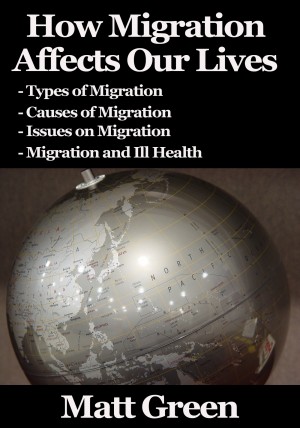 How Migration Affects Our Lives
by

Matt Green
How Migration Affects Our Lives ? Migration has been with us since time immemorial. As people search for countries that offer high wages, they also affect national security, the spread of diseases, brain drain and globalization. In all, using the concepts of social construction, definition of reality by the powerful and hegemony, we will then be able discuss the effect of migration.
Related Categories