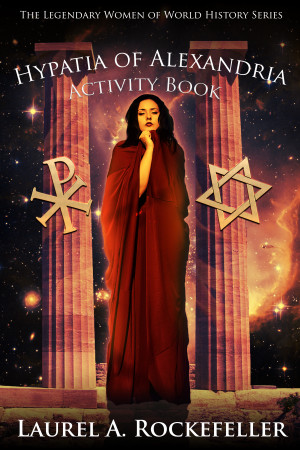 Hypatia of Alexandria Activity Book
by

Laurel A. Rockefeller
Explore the late Roman Empire, Alexandrian Egypt, and classical Greek philosophy and astronomy in this puzzle book featuring matching, word search, double puzzles, and crossword puzzles. Based on "Hypatia of Alexandria" by Laurel A. Rockefeller. Includes an excerpt from the book and a study guide for students.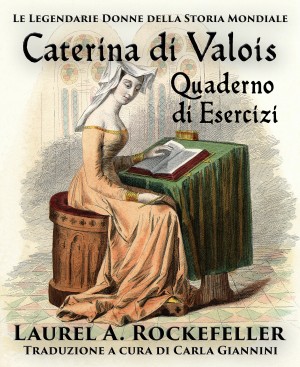 Caterina di Valois Quaderno di Esercizi
by

Laurel A. Rockefeller
Un divertente e interattivo collezione di puzzle a base di "Caterina de Valois," il libro due delle donne leggendarie della storia mondiale. lettura pratica, mentre si impara di più su 15 ° secolo in Inghilterra, Francia e Galles. Perfetto per le aule, homeschools, e giorni di pioggia. Comprende un estratto dal primo capitolo di "Caterina de Valois." In italiano.
Related Categories