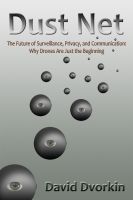 Dust Net
by

David Dvorkin
(5.00 from 1 review)
Walls have always given us privacy, safeguarding us from the eyes and ears of others. That's about to change. Surveillance drones the size of insects will be superseded by surveillance devices the size of specks of dust floating in the breeze. They will watch us, but they will also let us communicate with each other in ways that no government or corporation will be able to intercept or block.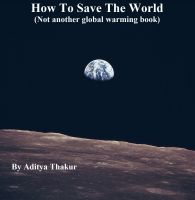 How To Save The World (Not another global warming book)
by

Aditya Thakur
(4.00 from 1 review)
The Mayans' prediction didn't come true but are we really out of danger? The world is still in peril and if it hasn't ended yet, it will soon if we don't do something to save it. 'How To Save The World' is not about global warming, but a reminder for all of us to change our ways before we kill the planet and ourselves along with it.