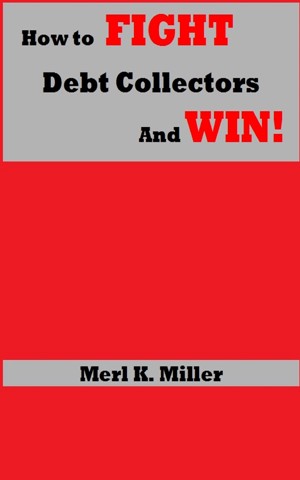 How To Fight Debt Collectors And Win!
by

Merl K. Miller
(5.00 from 1 review)
Are you tired of calls from collection agencies? Are you worried about what will happen if you don't talk to them? Would you like a solution? In this inspiring and sometimes funny book, you learn what to say and when to talk to them. You'll also learn what letters to write, how to write the letters, and who to address them to. Read this book now and get these jerks off your back!