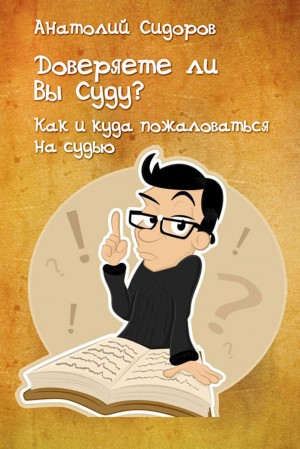 Доверяете ли Вы Суду?
by

Анатолий Сидоров
Как и куда пожаловаться на судью Рано или поздно с правосудием приходится сталкиваться каждому. При этом, как отмечено в преамбуле к Кодексу судебной этики, судебная защита прав и свобод человека может быть обеспечена только компетентным и независимым правосудием, осуществляемым на началах справедливости и беспристрастности. Такое правосудие предполагает соблюдение каждым судьей правил профессион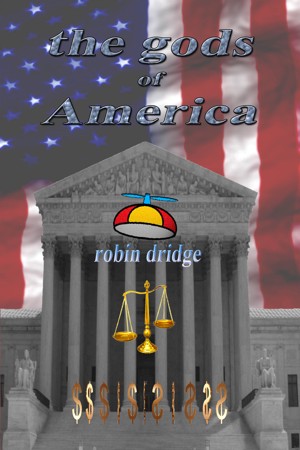 The Gods of America
by

Robin Dridge
How can we change rules if we had nothing to do with the rules/laws implemented into our judicial system? It seems to me that our elected Legislative branch should oversee the conduct of those ruling our courts. They should actively pass laws which prevent lawyers and judges from abusing our legal system, thus acting as gods over the citizens of these free United States of America?