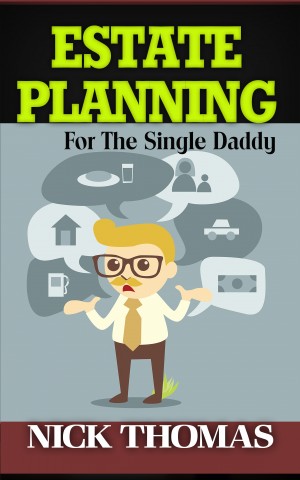 Estate Planning For The Single Daddy
by

Nick Thomas
In Estate Planning For The Single Daddy, Nick Thomas has written a book specifically for single fathers who are looking to get a better understanding of estate planning. In this book, he has seek the advice of financial planners and successful single fathers. From this book, you would have a clearer understanding of the estate planning needs of a single dads.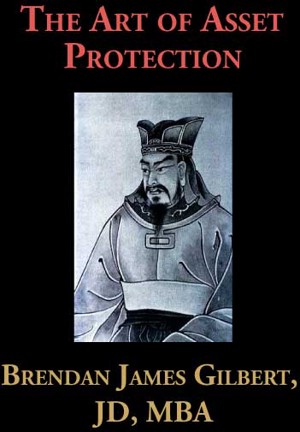 The Art of Asset Protection
by

Brendan Gilbert
To many, asset protection seems like an ultra-luxury. The aim of this book is to let people know who can provide competent asset protection planning, what asset protection is, where asset protection can be done, when asset protection should be done, why it is no longer a luxury, but a necessity, and how asset protection can be achieved.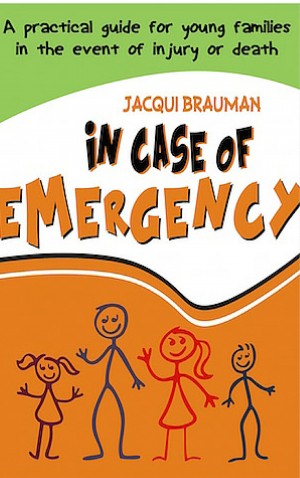 In Case of Emergency
by

Jacqui Brauman
In an easy-to-read story format, In Case of Emergency is for families with young children, showing them how to plan and prepare for a serious injury or death.
Related Categories