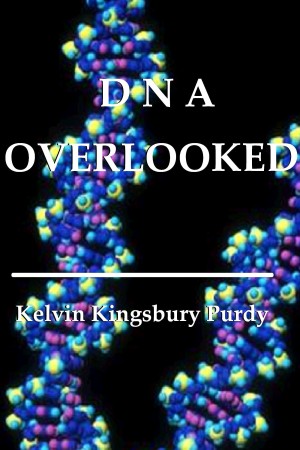 DNA Overlooked
by

Kelvin Purdy
Price: Free!
Words: 75,180.
Language: English.
Published: September 7, 2014
. Categories:
Nonfiction
» Law
» Evidence
In 2003 a crime was committed in Nanaimo, and a man was convicted of murder. Was justice served? The man convicted says no...so do others, including a top investigative reporter. Kelvin Purdy says he is innocent of this crime...that his trial was compromised and the real killer is still on the loose. Questions remain unanswered, and new evidence overlooked. Is our justice system corrupt?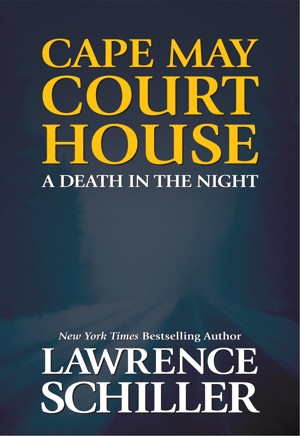 Cape May Court House: A Death in the Night
by

Lawrence
In his latest, Schiller, who has previously written bestsellers on the JonBenet Ramsey and O.J. Simpson cases (American Tragedy, etc.), offers a no-frills narrative: no character development, no background and no resolution. It's a just-the-facts account that, nevertheless, keeps the pages turning. The question of whether or not a crime has actually been committed drives the narrative.