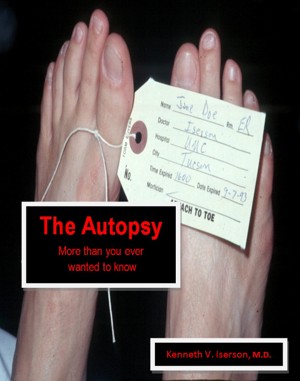 The Autopsy: More than you ever wanted to know
by

Kenneth Iserson
Autopsy procedures (dissection, virtual and verbal autopsies), medical examiner and coroner systems, death investigation, death certificates and autopsy reports are described in exquisite detail. It includes everything you could possible want to know—with technical elements described clearly in terms everyone can understand.
Crime Scenes (Forensics for Fiction)
by

Geoff Symon
Crime Scenes is a comprehensive, user-friendly introduction to the on-scene personnel and procedures of criminal investigations. Whether you're writing CSIs or private eyes, this handy illustrated guidebook offers a reference to cracking the scene of your crime.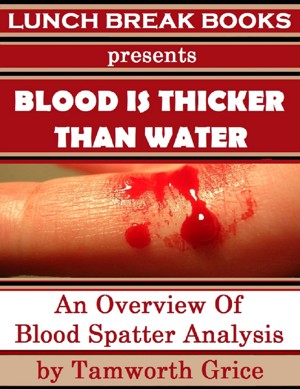 Blood Is Thicker Than Water: An Overview of Blood Spatter Analysis
by

Tamworth Grice
This book explains how blood spatter analysis can be used to recreate a crime. Where did this area of forensics come from? How does a person become a blood spatter analyst? What does a blood spatter analyst do? This affordable little eBook answers these questions & more! At 7000 words this is a perfect overview for DEXTER or CSI fans & others. It's also great for crime buffs or home schoolers.