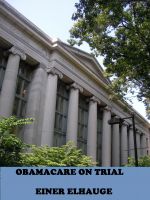 Obamacare on Trial
by

Einer Elhauge
This short book analyzes the Obamacare case — focusing on many points the Supreme Court was never told about — including the fact that the constitutional framers themselves had approved mandates to buy health insurance!. 126 pages.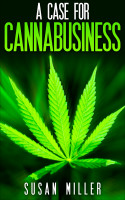 A Case for Cannabusiness
by

Susan Miller
Discover how legal marijuana is actually a good thing for the United States. Marijuana is far less dangerous than other commonly used illicit drugs. Marijuana is also used by many as a medicine.