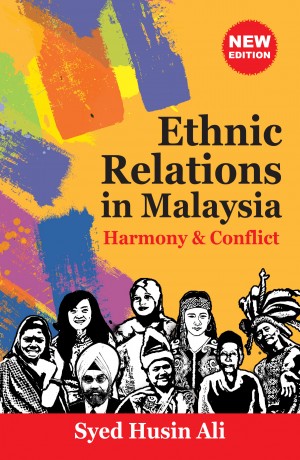 Ethnic Relations in Malaysia: Conflict and Harmony
by

Syed Husin Ali
Academic turned political activist and presently, Senator from Selangor state to the Parliament, Dr Syed Husin Ali traces how ethnicity has been manipulated, since Independence, by Malaysian politicians for their own gain to the detriment of the people. A must read for those studying ethnic politics and development, Southeast Asia, and sociology in the social sciences.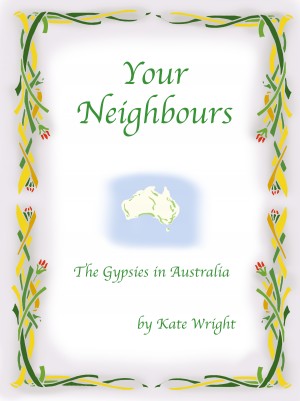 'Your Neighbours' The Gypsies in Australia
by

Kate Wright
Kate tells of the little-known history and culture of the Gypsies in Australia from the First Fleet to the present day. By drawing on the oral history of the Romani and the written word of the non-Gypsies, her cultural heritage and five years of recent itinerant research, she reveals how this maligned, landless, ethnic nation has brought the best of their culture to share with their neighbours.