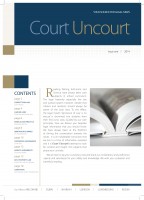 Court Uncourt
by

STA Law Firm
Updates on Laws and Legal Developments taking place globally. A very popular and interesting read for lawyers, students and every business owner! We wish you a pleasant and beneficial reading!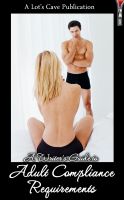 A Writers Guide To Adult Compliance Requirements
by

Phaedrus T. Wolfe
(5.00 from 2 reviews)
So you want to write erotica? Learn exactly what is, and is not, legally permissible. Protect yourself from overzealous publishers and attorneys who insist all erotica is evil! This informative writer's guide provides accurate information about age of consent, barely legal, pornography, obscenity, and other taboo subjects. An essential resource for aspiring or experienced erotica authors!