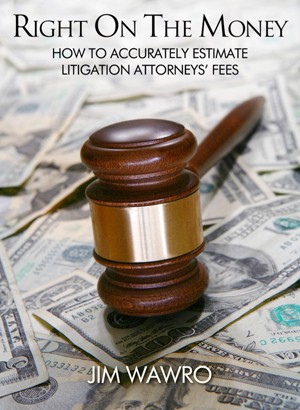 Right on the Money: How to Accurately Estimate Litigation Attorneys' Fees
by

Jim Wawro
"What's this case going to cost me?" The 2,150 words in this succinct article specifically detail how to analyze the steps necessary to resolve any litigated dispute, how to evaluate the difficulty likely to be encountered at each step, how to gauge the likely overall litigation strategy of the other side, and how to thus calculate an accurate "bottom line" for virtually any litigated matter.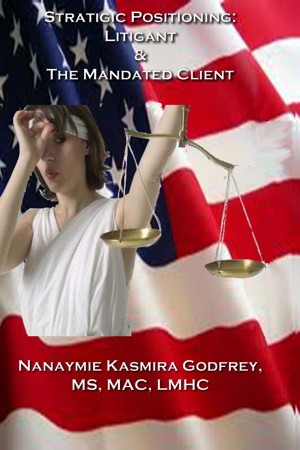 Strategic Positioning: The Litigant and the Mandated Client
by

Nanaymie Godfrey
Court allegations can be based on nothing but a perspective that criminalizes confusing behaviors. Court professionals often are trained to seek out, diagnose and ostracize those who cause social upheaval by these behaviors. In doing so, the court often stifles explanations of behavior. Use of effective and strategic positioning creates the foundation of an effective defense.