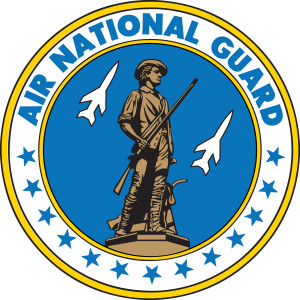 Air National Guard Commander's Legal Deskbook
by

EPWH
Price: Free!
Words: 464,420.
Language: English.
Published: October 5, 2017
. Categories:
Nonfiction
» Law
» Military
By nature of the position and the military structure, ANG and active duty commanders have authority to govern the members under their command, limited only by applicable federal or state law. Generally, ANG and active duty installa- tion commanders have ultimate authority over all activities on their bases subject to federal and state law.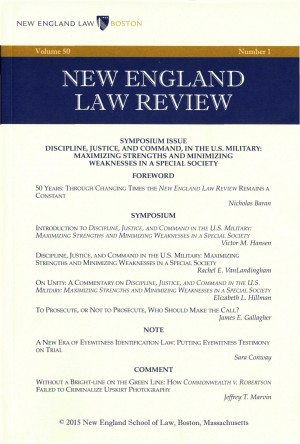 New England Law Review: Volume 50, Number 1 - Fall 2015
by

New England Law Review
New England Law Review's first issue of Vol. 50 features an extensive Symposium entitled "Discipline, Justice, and Command in the U.S. Military," presented by leading scholars Rachel VanLandingham, Victor Hansen, Elizabeth Hillman, and James Gallagher. Also, a student Note explores eyewitness identification law and a Comment discusses criminalizing upskirt photography in Massachusetts.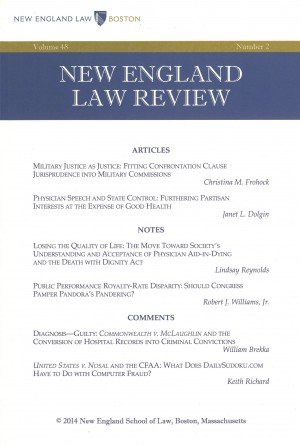 New England Law Review: Volume 48, Number 2 - Winter 2014
by

New England Law Review
New England Law Review's 2nd issue of Vol. 48 contains articles from leading figures of the legal community, including Christina Frohock on military commissions and Janet Dolgin on physician free speech; plus Notes on royalty rates for public performances and on use of the Death with Dignity Act, and Comments on CFAA and computer fraud and on hospital records' use in criminal prosecutions.
Related Categories