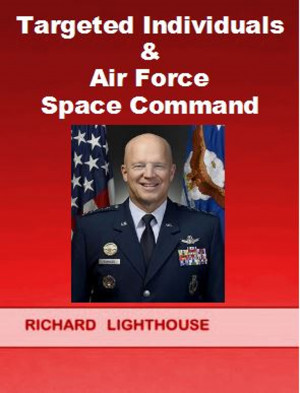 Targeted Individuals & Air Force Space Command
by

Richard Lighthouse
This short ebook accuses 11 military officers of High Treason against the United States. The Air Force Space Command headquartered in Colorado Springs, Colorado, is the primary organization that is using microwave satellite technology to track and attack civilians all around the world. These civilians are known as Targeted Individuals.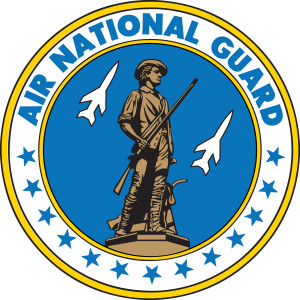 Air National Guard Commander's Legal Deskbook
by

EPWH
Price: Free!
Words: 464,420.
Language: English.
Published: October 5, 2017
. Categories:
Nonfiction
» Law
» Military
By nature of the position and the military structure, ANG and active duty commanders have authority to govern the members under their command, limited only by applicable federal or state law. Generally, ANG and active duty installa- tion commanders have ultimate authority over all activities on their bases subject to federal and state law.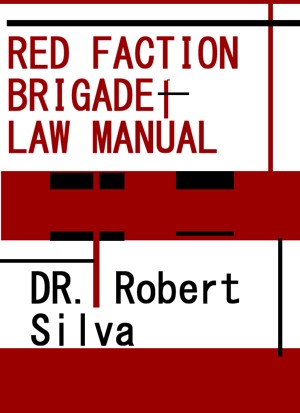 RED FACTION BRIGRADE: LAW MANUAL
by

Robert Silva
This book studies Military Science and Laws of War using personal experience and case studies. The Case Studies are the Bosnia conflict, Operation Surge and Battle of Thermopylae. Robert Silva was a part of the Red Faction Brigade in the 1980s, United Nations Peacekeeper and child CIA operative. In the 1980s Capt Robbie Silva jr his father Robert L Silva Sr was the Director of the CIA.
Related Categories