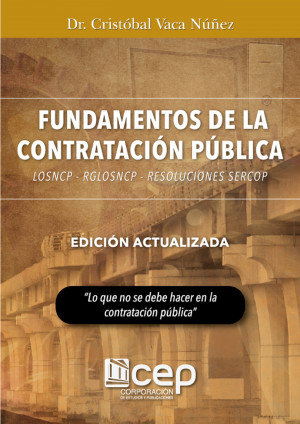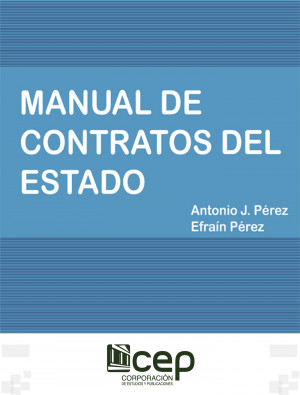 Manual de Contratos del Estado
by

Antonio José Pérez
Recoge las normas y principios contenidos en la Ley Orgánica del Sistema General de Contratación Pública (LOSNCP) y su Reglamento General de aplicación (R LOSNCP), así como el régimen transitorio establecido por la Resolución 001-08 INCOP, del Director Ejecutivo del Instituto Nacional de Contratación Pública, promulgados en el mes de agosto de 2008.
The Big Show: Montana Law on Stage
by

Humble O'Pinion
The Territory of Montana was formed during the terror reign known as the "American Civil War". The War was waged in Montana as it was 'back in the states', except the soldiers in Montana wore black robes and sat behind tall benches. This ebook will trace the origin of the government's claim of authority and its ongoing belief that it has the consent of the governed.