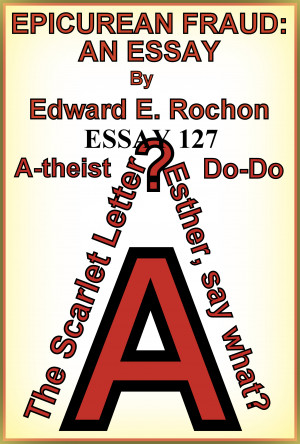 Epicurean Fraud: An Essay
by

Edward E. Rochon
Critique of Atheist propaganda as flowchart: Epicurean Paradox. There is no paradox. It purports to show God is either evil or not omnipotent, and so not the transcendent God of the Bible. So that God does not exist, and why posit any god? I admit reading suppositions into the flowchart. Atheists love this kind of crap. I felt compelled to answer the so called paradox.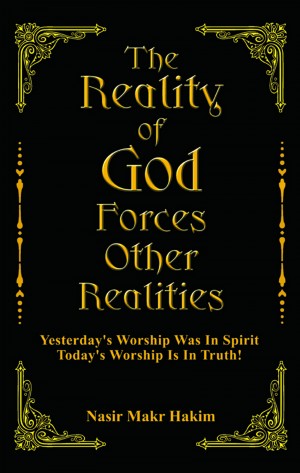 The Reality Of God Forces Other Realities
by

Nasir Makr Hakim
If you build a world on the basis of the unknown, the reality or fulfillment will always represent a threat of some sort. The would in which we live uses inferences, hypothises and theories and the primary reference points to substantiate its foundation. This clues us in on why there is so much change and evolution, because little is certain. This is a very unstable position to be in.